Classic Sock Monkey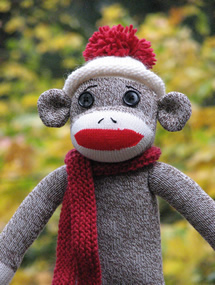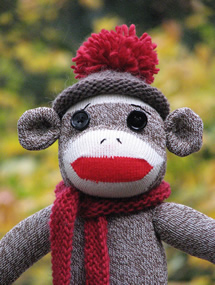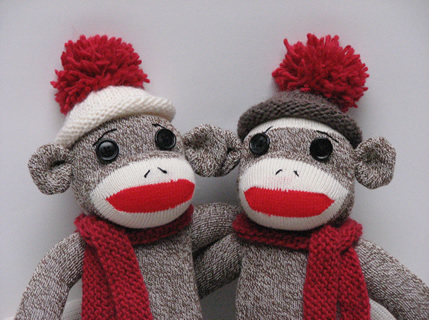 Classic Sock Monkey (Brown or Cream)
$90
You can find this Sock Monkey
Click Here!

This Classic Sock Monkey (21 inches) is based on a traditional hand made pattern. Hat and scarf are hand knitted with first quality Wool/Mohair yarn.
He is made from new Rockford Socks, baby safe and extra tough for years of love.
Monkey and items are hand made by the artist (Tamara).

Put on a hat, it is cold out there!